The

Company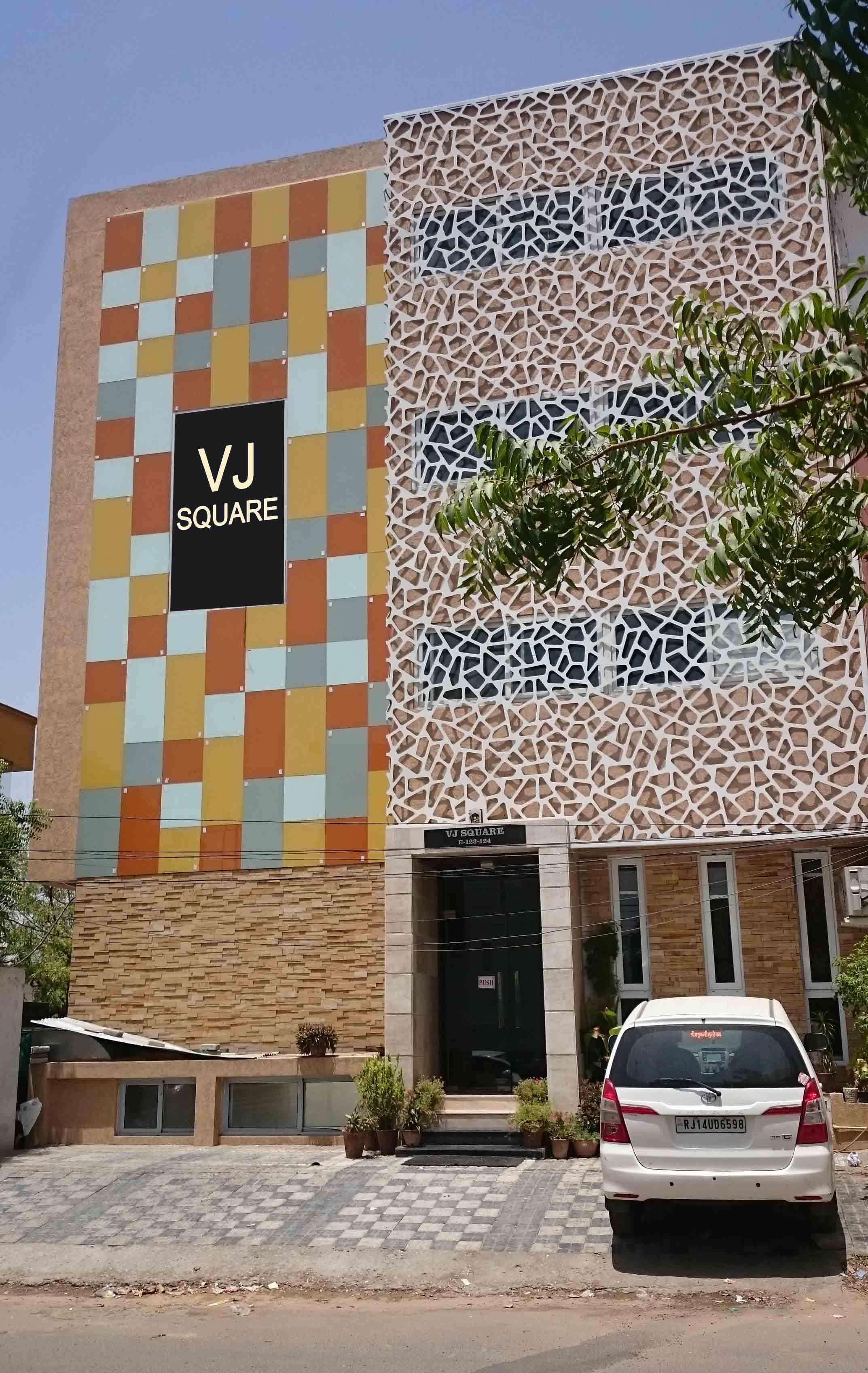 Sankalp Builder is a young & vibrant realty company with lot of passion & ambitions. Passion to build unmatched structures with innovative designs, fresh ideas, beautiful aesthetics and high end technology, and an ambition to raise the bar the way people live. Sankalp Builders are managed by professionals, with years of experience in the construction business; And supported by experts in disciplines of Architecture, Engineering & Construction technology. Sankalp works as a cohesive unit to achieve its short & long terms goal. The company is developing many projects across Rajasthan such as "Suparshwa Garden City" , " Suparshwa Aangan" , "The Rise" , "Vardhaman Enclave" .
Sankalp Builders take great pride on our reputation for excellence. Sankalp works for you to provide the highest quality materials at the best possible price, within your budget. Our attention to detail and the planning process will allow your new home to be completed on time, within budget and with no unforeseen problems. From the design, finalizing the plans, selection and choice of materials, permits and inspections, and finally orchestrating the building process, we work with you and keep you informed every step of the way.
Change is the law of nature - taking this as an inspirational value Sankalp Group is further transforming lands into beautiful landmarks.